In-Shop Repair Services – Truck Repairs for Whipple, OH Vicinity
Schott's Truck, Trailer, and Heavy-Duty Equipment Repair
Schott's Repair Service offers many in-shop repair services at our 5503 State Route 821 in Whipple, OH location:
• Air Brakes
• Air Conditioning Service
• Axle Repairs
• Clutch Repairs
• Drive Shaft Repairs
• Flywheels Resurfaced
• Heavy Duty Equipment Repair
• Hydraulic Brakes
• Kingpin Replacement
• R & R Differentials
• R & R Transmissions
• Springs
• Suspension & Frame Work
• Transfer Case Rebuilds
• Transmission & Differential Rebuilds
• Truck & Trailer Repairs
• U-Joints Repaired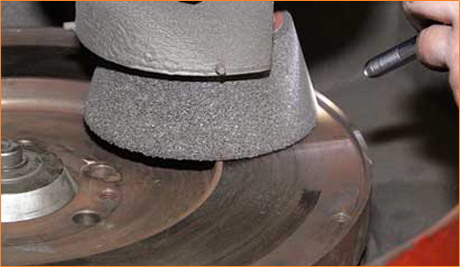 We Work on Anything with Gears
We have a 100-ton press on-site for heavy operations. We can work on anything with gears. Size is not an issue. We repair and replace parts on all vehicles, trucks, tractor-trailers, dozers, loaders, skidders, and other heavy machinery and construction equipment. Our facility is large enough to safely accommodate some of the largest trucking and construction equipment in use today.
Schott's Provides Extra Capacity To Relieve Your Work Load
If you already have an in-house mechanic and/or maintenance program and your employees are overworked due to excessive workflow at the moment, Schott's can provide extra capacity to relieve the stress. Our highly trained and efficient professional technicians will get you caught up on or relieve your workload and get you back in business fast.
We are here to work hard for you and we take great pride in our ability to do so! Let us help.